The Final Table Experience

With RFID Technology making lipstick cameras virtually obsolete, the only reason for an LED rail is for the art and excitement of the event and to allow players to shout out, "this is me at the final table"!  We are here to use our creativity, passion, and knowledge to make your next poker event the first class production it should be!  We felt the best way to give players the prestige of making that final table of this premiere event is to create a table with a user-friendly led rail raised 1″ instead of 3-4″… but to also build a pedestal that gives the "live production" feel.  So whether you are producing a show on your final table, or running a normal nightly event, you are leaving marketing dollars on the table (sorry for the pun) by not giving your players the final table experience.
Here are the plans and renders we put together for an event we are sponsoring that is coming up.  We will be announcing a very exciting event that we will be a part of soon, and you will get to see our table and legs at that event!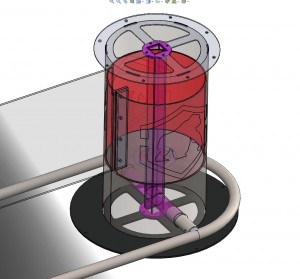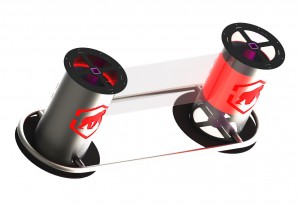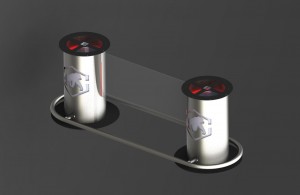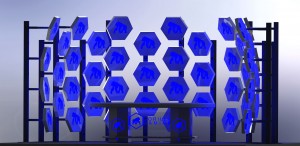 If you are someone looking to add RFID Production to your next poker event, or just want to give your players that final table experience, please be sure to talk to us on what is the best solution for your budget!    The added excitement among your players will be sure to add more entries, more re-entries, and make your event that much more marketable every single day!
We are here to help you build your perfect RFID poker table, final table set, home game table, or even as a turn-key full RFID Production Crew and Final Table Rental to live-stream your next poker event without you having to do any more than give us a call or an email.